A glamorous showcase of 

the 

Hoiana

 Integrated 

Resort experience

. HOIANA HOTEL & SUITES
With a dash of glamor, our indulgent accommodations feature panoramic ocean and resort views, the highest level of service by dedicated butlers, exciting on-site entertainment and all of the finest things in life. Find yourself in dazzling surroundings in the midst of shimmering lagoons and swimming pools – with restaurants, a rooftop bar, a beach club and a sprawling golf course at your disposal.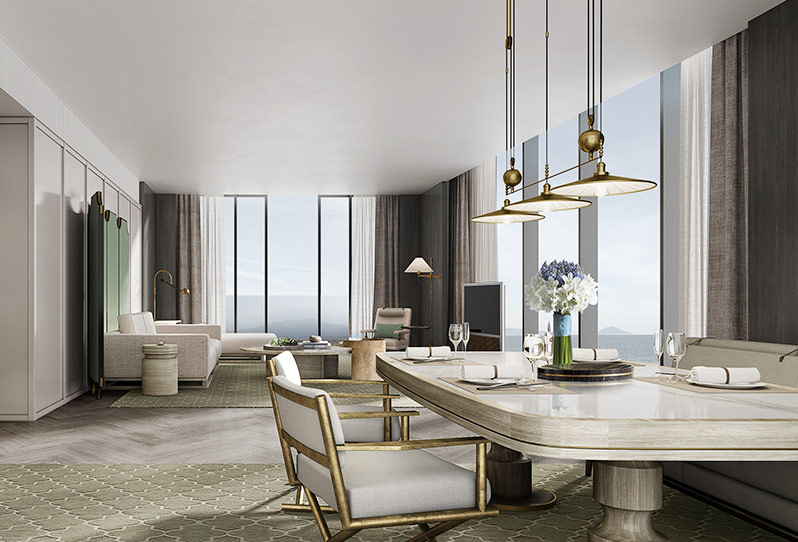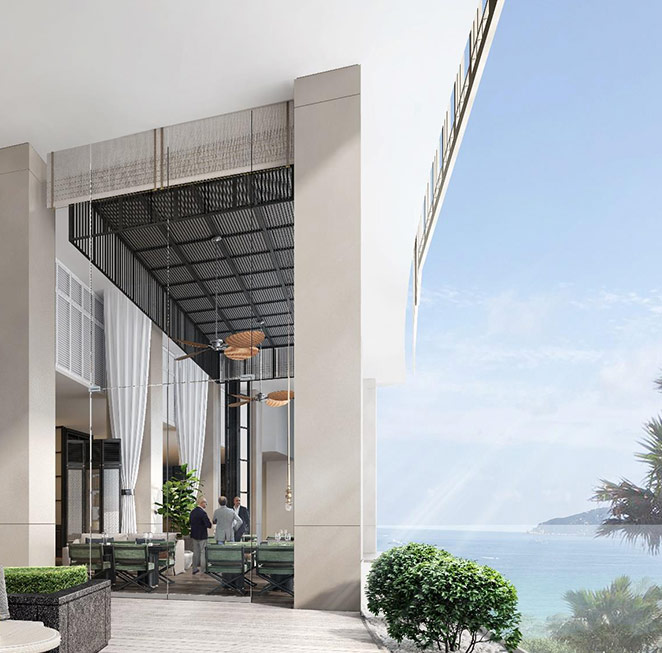 Whether basking in attentive luxury in your sun-drenched suite, enjoying indulgent international cuisine at The Terrace or poolside at The Edge, Hoiana Hotel & Suites beckons guests to savor each moment in a lush tropical paradise. With suites designed to capture panoramic ocean and community views, our extraordinary accommodations set the stage for the holiday of a lifetime. Discover prestigious nightlife and extravagant world-class entertainment at every turn – without even leaving the hotel.