VIETNAM'S FIRST AND FINEST INTEGRATED RESORT
Hoiana combines a fantastic beachside location and centuries-old tradition with sophisticated elegance and vibrant entertainment.
INSPIRED BY ANCIENT HERITAGE
Set on a pristine beach just south of Hoi An and Da Nang, Hoiana brings together Vietnam's rich culture, vibrant energy and stunning natural beauty in one irresistible destination.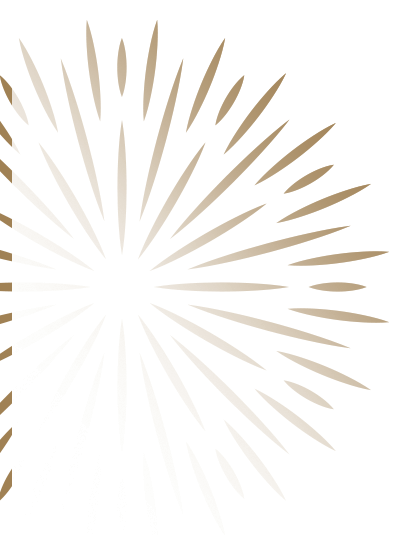 Hoiana places visitors at the heart of one of Vietnam's most fascinating and beautiful provinces. Quang Nam holds natural and cultural treasures wherever you look – from the rich history of Hoi An and My Son to the unspoiled beauty of Cham Island Biosphere Reserve.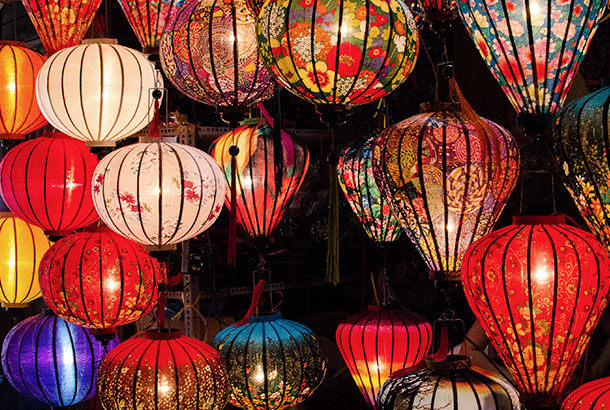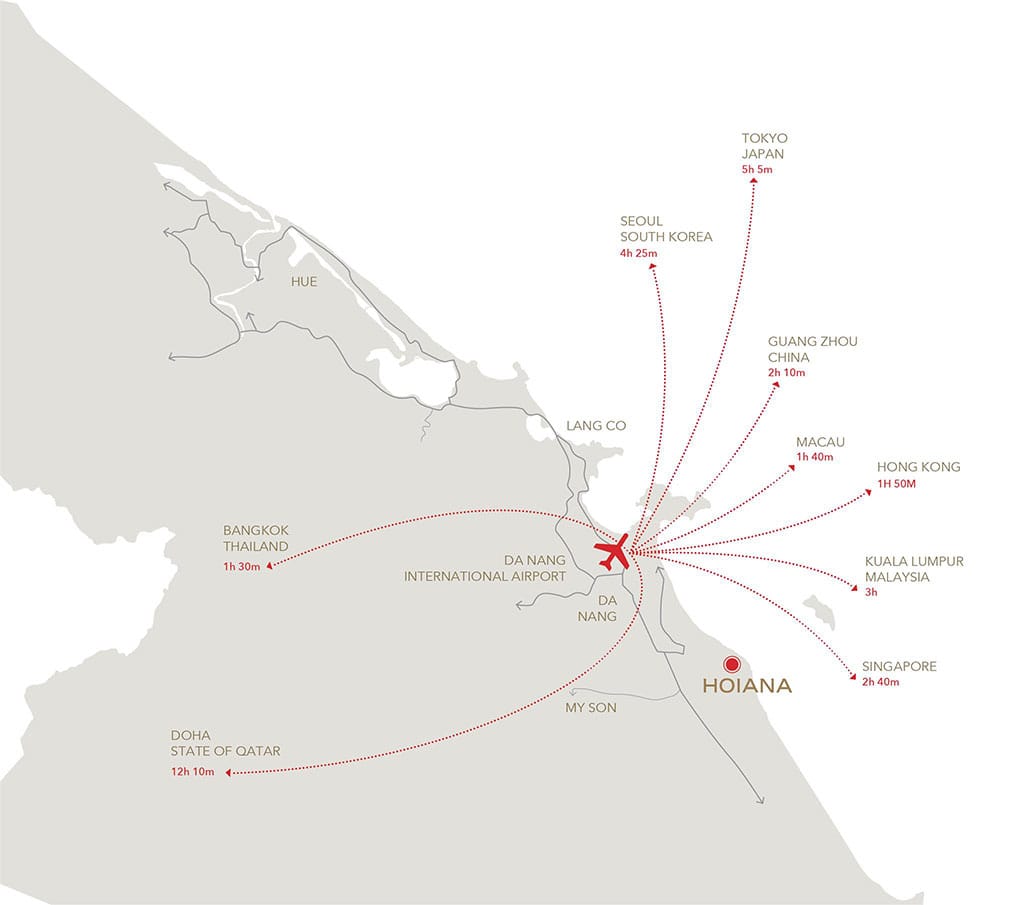 Hoiana is located less than one hour by car from Da Nang International Airport, which serves direct international flights to and from Asia's major cities and domestic flights from throughout Vietnam.
Hoiana puts guests within easy reach of the area's top attractions:
| | |
| --- | --- |
| Hoi An Ancient Town | 15 minutes |
| Cua Dai Beach | 20 minutes |
| Da Nang | 50 minutes |
| Da Nang International Airport | 50 minutes |
| Phu Ninh Lake | 70 minutes |
| My Son Sanctuary | 85 minutes |
| Hue Imperial City | 180 minutes | GIVING BACK TO THE LOCALE
Hoiana is committed to protect the rich culture and natural beauty of the local area while making a positive contribution to the local community and surrounding region.
We work with local educators, orphanages, children's groups and other institutions to enrich the lives of those around us. From our championship golf course to the preservation of our pristine beach, everything we do at Hoiana is carefully planned and considered to ensure minimum impact on the environment. We work with local educators and provide on-site training to ensure as many positions as possible are filled by local staff.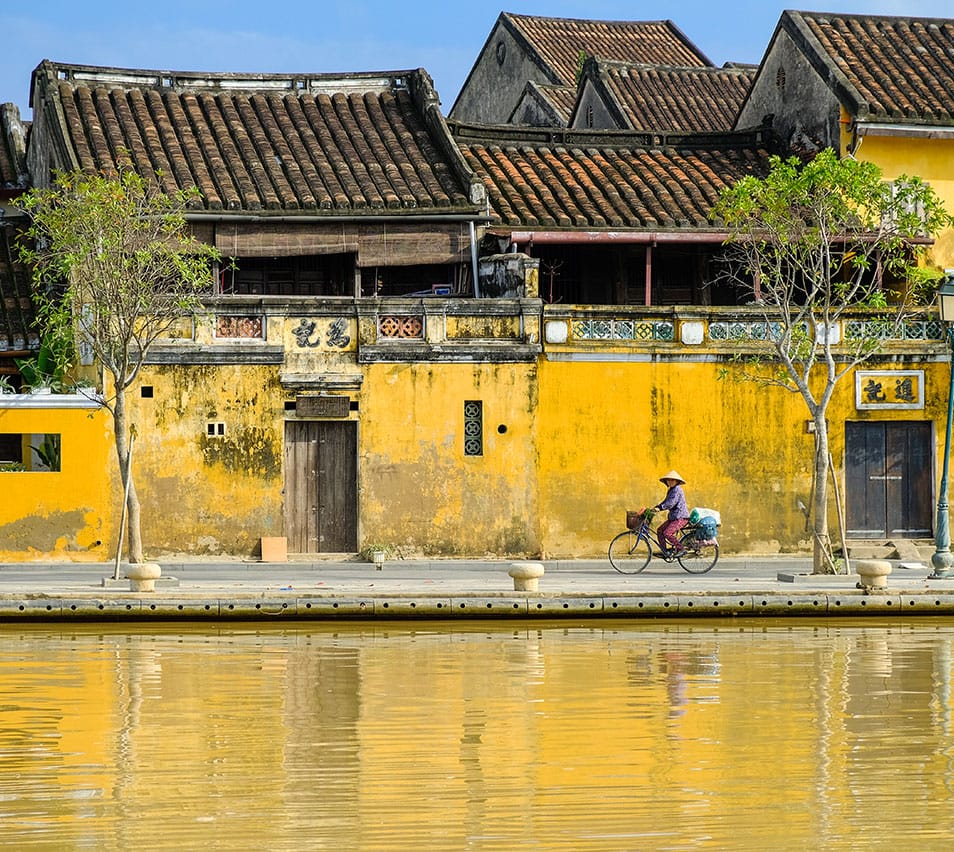 Hoiana brings together three of Asia's most trusted names in property development, entertainment and investment management. We will continue to forge new partnerships and work with reputable investors as Hoiana continues to grow.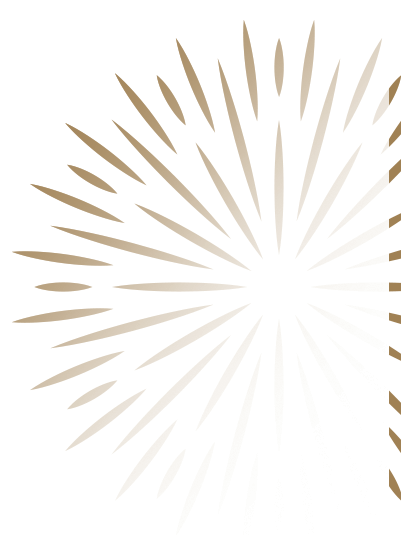 The VinaCapital team has more than 10 years' experience investing in property development in Vietnam and has completed multiple projects across the country. It is one of the largest foreign investors in Vietnam's real estate market and has a diverse US$1.5bn portfolio of hotel and leisure assets. VinaCapital is committed to providing superior returns for investors by using its experience and knowledge to identify the key trends and opportunities that emerge as Vietnam continues to develop its economy.
Suncity Group was founded in 2007 and is now one of the leading entertainment conglomerates in Asia with major properties in Macau, the world's largest gaming market and VIP clubs in major international gaming facilities outside of Macau. Suncity also has VIP clubs in five major international gaming facilities outside of Macau with a total of 87 tables. The group is engaged in a wide variety of other business ventures, such as golf-trip promotions, fine dining, finance and property development in Hong Kong and Macau.
VMS Investment Group is an investment management group based in Hong Kong. Founded in 2006, VMS quickly became a leader in multi-strategy investments, including structured finance and private equity, venture capital supported by securities brokerage (SFC T 1,4,6 and 9 licenses) and corporate finance advisory services. VMS has extensive experience in gaming industry investment.