VIETNAM'S PREMIER LIFESTYLE DESTINATION
Hoiana combines stylish accommodation, world-class golf and exhilarating entertainment in Vietnam's first and finest integrated resort.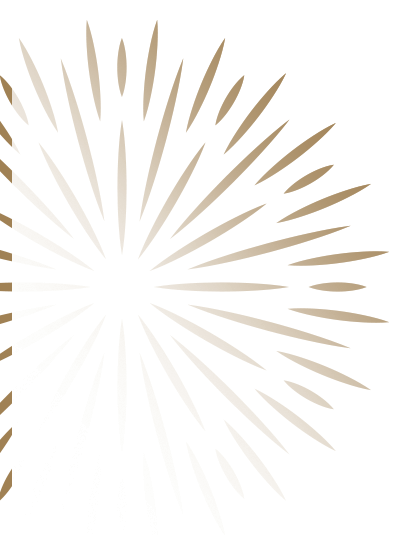 A cultural celebration
Drawing on the history and traditions of the ancient town of Hoi An, Hoiana brings the cultural heart of Vietnam to every visitor.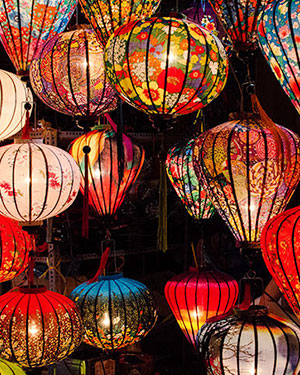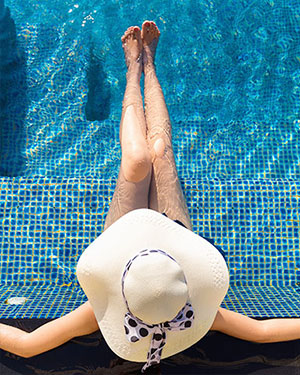 A world of indulgence
Hoiana delivers a unique brand of fuss-free luxury with sophisticated spaces and discreet service.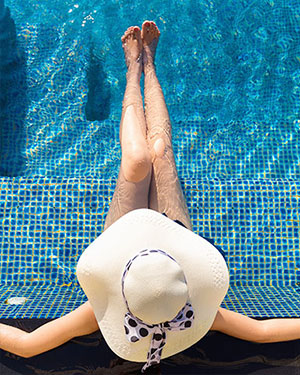 A new adventure
Hoiana's pristine beach, state-of-the-art gaming facilities and world-class golf course complement upscale entertainment and one-of-a-kind experiences.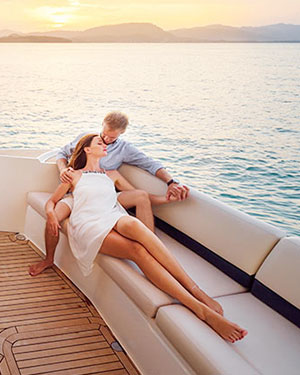 Hoiana is a haven of local hospitality, world-class service and magnificent accommodations. Select from a bevy of stylish and sophisticated rooms, suites and villas across four luxurious hotels.


Bringing Rosewood Hotels & Resorts's® signature A Sense of Place® philosophy to life, our ultra-luxury accommodation options feature beautifully designed and appointed rooms and villas.
VIEW MORE


Sleek, stylish and elegant, KHOS Hoiana blends connectivity and social gathering in contemporary living and event spaces with stunning sea views.


New World Hoiana Hotel & Residences offers supremely comfortable rooms and suites, state-of-the-art facilities and unforgettably warm and genuine service.
VIEW MORE


Premium in every aspect, our all-suite accommodations offer ocean views, creating restful, indulgent stays that pair perfectly with exciting, never-ending entertainment.
HOIANA: YOUR HOME IN HOI AN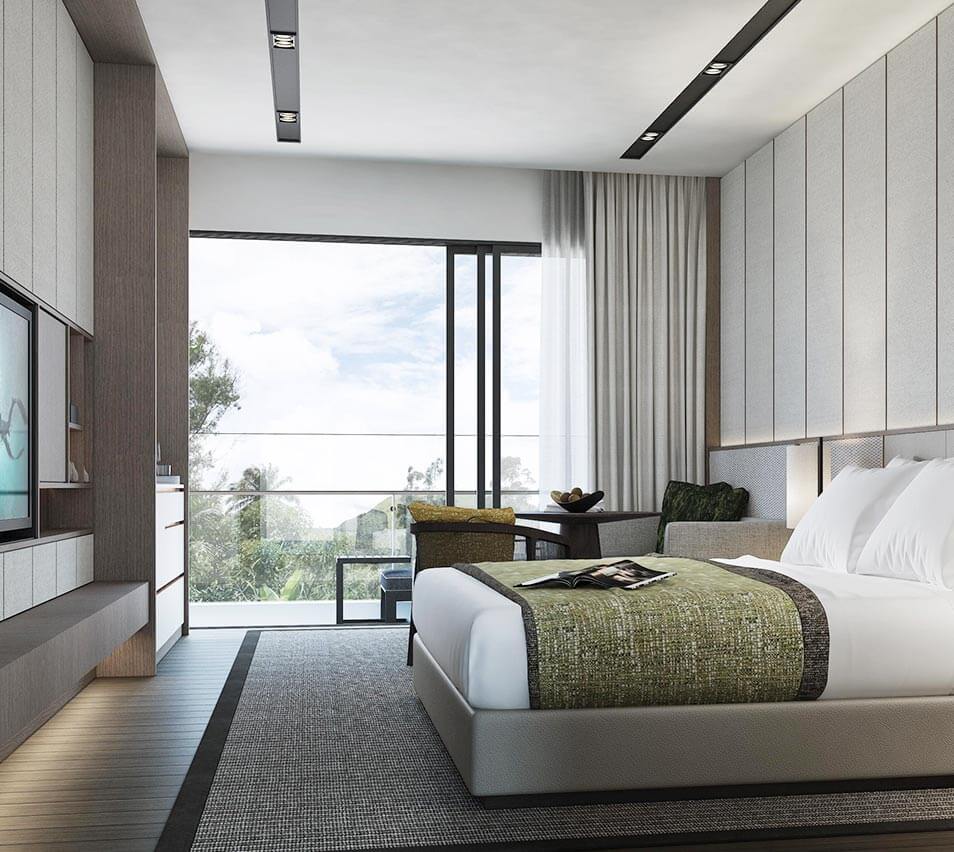 Savor beautiful, sun-lit spaces set in a tropical paradise. Our modern, elegant residences put you at the heart of Vietnam's most exciting beachside destination.
Here you'll experience Vietnam's most luxurious integrated resort. Managed by New World Hotels & Resorts, our residences offer fantastic opportunities for investors and homeowners. Beautifully appointed with plush furnishings and premium amenities, these sophisticated spaces offer ultimate comfort for longer stays. WORK AT HOIANA
Be a part of Vietnam's most exciting new destination. Join our talented team of professionals today.
As Vietnam's largest integrated resort project, Hoiana is offering fantastic opportunities at every level across a variety of professions. Take the next step in your career at one of Vietnam's most sought-after destinations.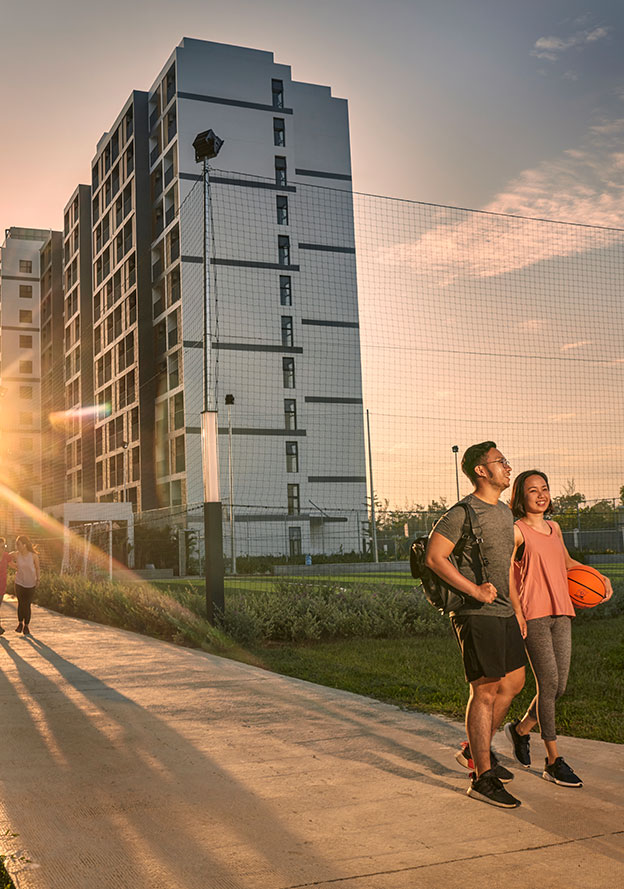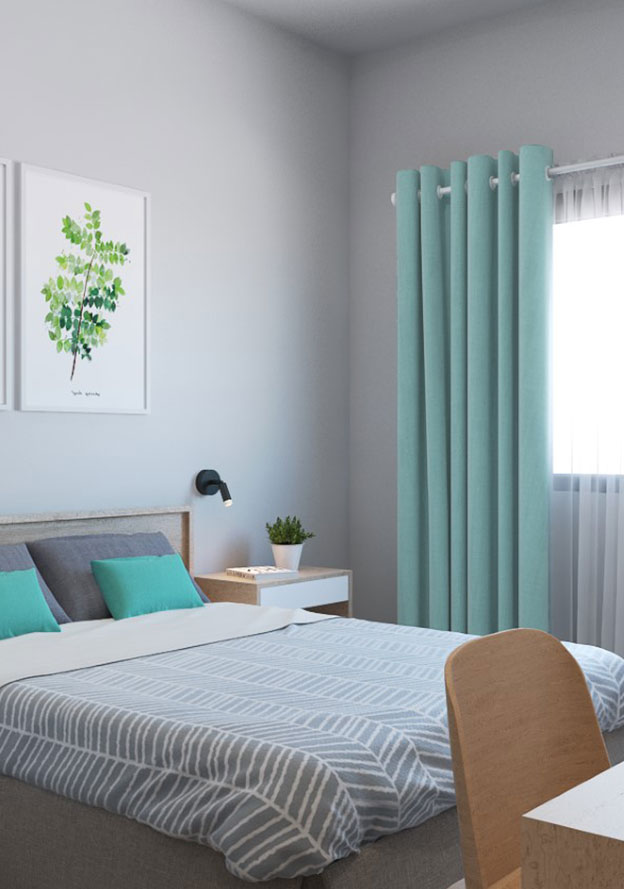 THE CULTURAL HEART OF VIETNAM
Set on pristine beach just south of Hoi An and Da Nang. Hoiana connects every visitor to the rich culture and natural beauty of Quang Nam Province.